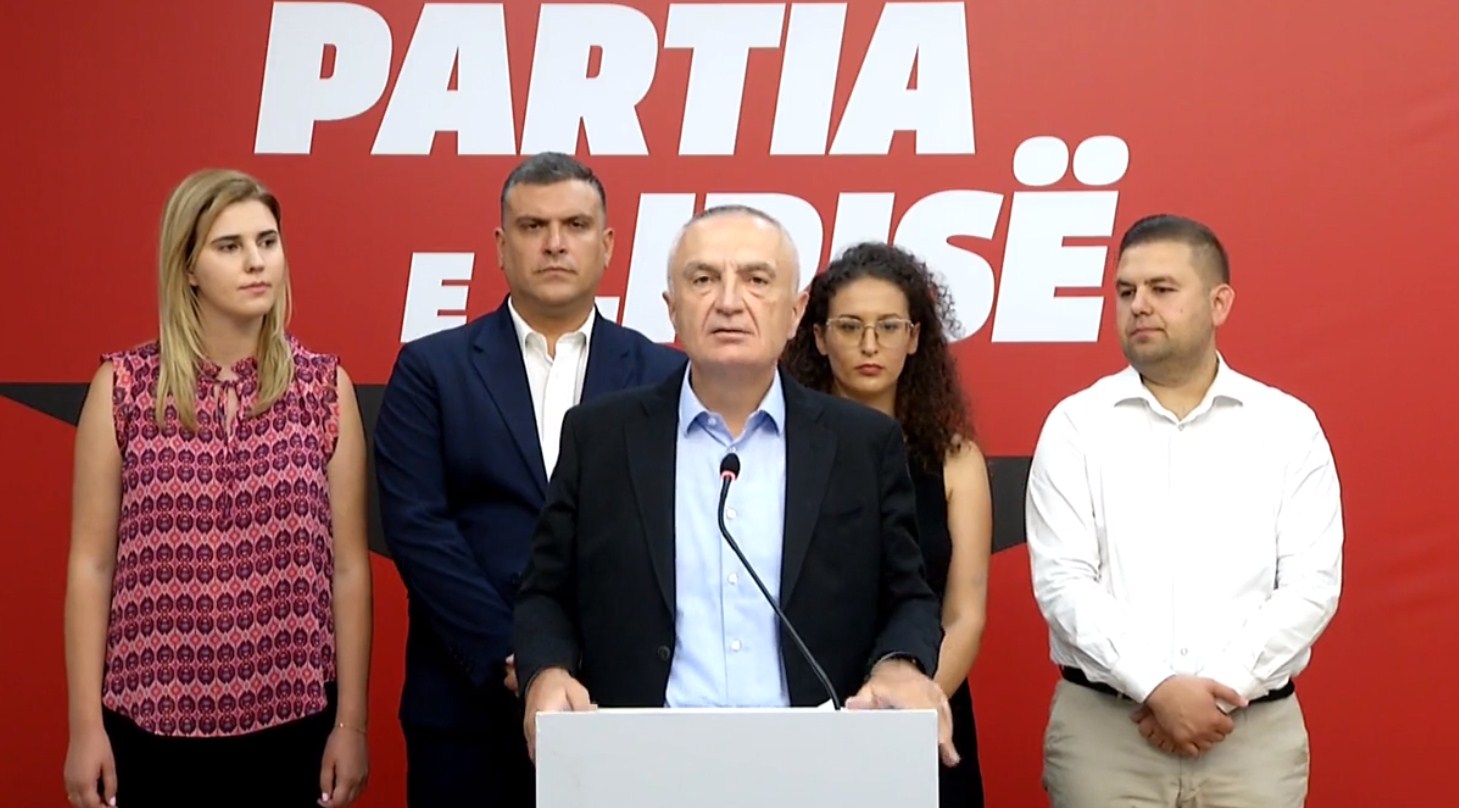 TIRANA, July 27 – Ilir Meta reacted for the first time on Wednesday after the Authority of Files alleged that he was associate of the State Security.
Meta, a former president and head of the organizational committee of the Freedom Party, called the letter of the Authority of Files that mentions his name in the files of the former State Security a suicidal act. Meta called that institution a criminalized one as he considered it absurd that after some 30 years it came out that he was part of the former security, while as he said he had passed through all the filters since 92 when he became a deputy.
"Why is this done now? What bothered this authority to call me if they had the slightest suspicion? It was discovered that after 30 or so years of I.M., this is someone who has been a member of parliament since March '92 and has been subject to the filters of all times," said Meta. According to him, this act is intended to divert attention from the incinerator affair and other government scandals.
She did not mention Ilir Meta's name, but the Speaker of the Parliament, Lindita Nikolla confirmed that it had been officially informed that the high-profile politician, with the initials I.M, had been an associate of the former State Security. That is why Nikola requested the immediate intervention of the Parliament to change the law. She called the discovery a shocking case and said that she had informed the heads of the parliamentary groups, the Laws and Security Commission.
/Argumentum.al