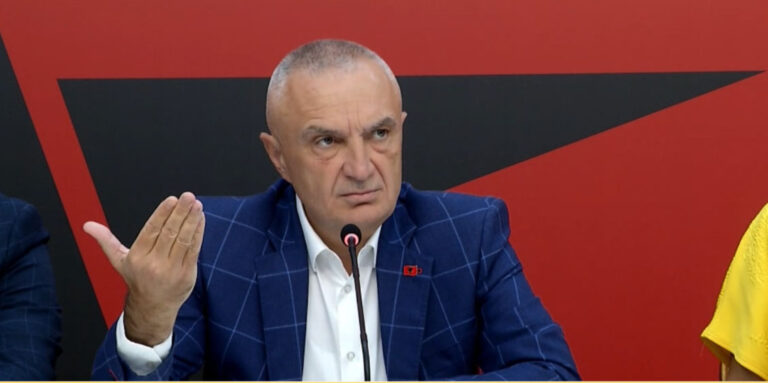 TIRANA, August 5 – The Chairman of the Freedom Party, Ilir Meta, reacted after the publication of the news that sales have started for the apartments expected to be built in Durres in the frame of the new project published by the government for the Port of Durres.
"I invite all citizens not to fall prey to fraud and not to spend any money on the purchase of apartments in the Durres Port Project, which is nothing but a pure pyramid scheme to steal your money," said Meta in a post released on Facebook on Friday.
According to Meta, no memorandum, contract or information has been published on how the income will be divided in the framework of this so-called project.
"It's just a pure corrupt affair, aiming to rob you of your money and nothing more!" warned Meta, a former president, who launched an appeal to justice bodies to react immediately and intervene to prevent the signing of any preliminary sale-purchase contract in violation of the law and to the detriment of citizens. /Argumentum.al