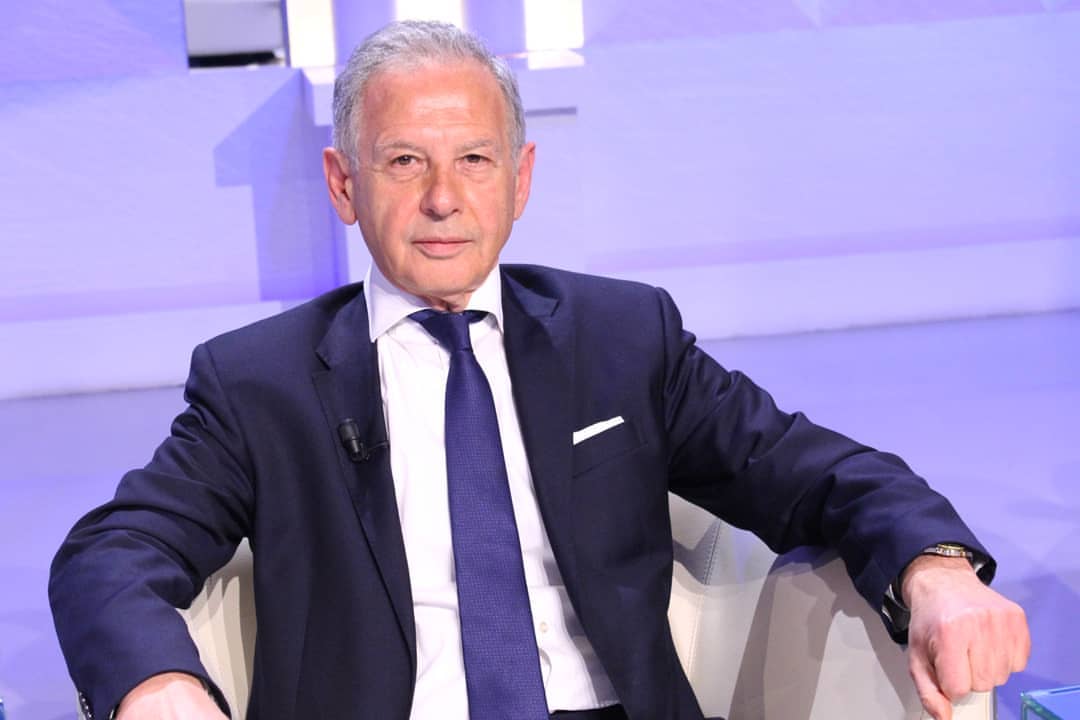 TIRANA, April 23 – "Russia thinks in a nationalist way. Serbia and Vucic intend to return to the former Yugoslavia. Russia is a real threat to the European Union," said former Ambassador Agim Nesho in a talk show on a local TV on Saturday.
The former diplomat further stressed that Serbia does not seek to join the European Union, adding that Serbia is Moscow's only line in the Balkans. According to him, Serbia serves as Russia's satellite.
Nesho stressed that Prime Minister Edi Rama has personalized Albania's foreign policy and stated that the Open Balkans initiative is a failed project.
"Rama is uniting foreign policy with Serbia. The Open Balkans is a failed initiative. Such initiatives suit Rama and Vucic. Rama's policies are unjustifiable," said Nesho. /Argumentum.al