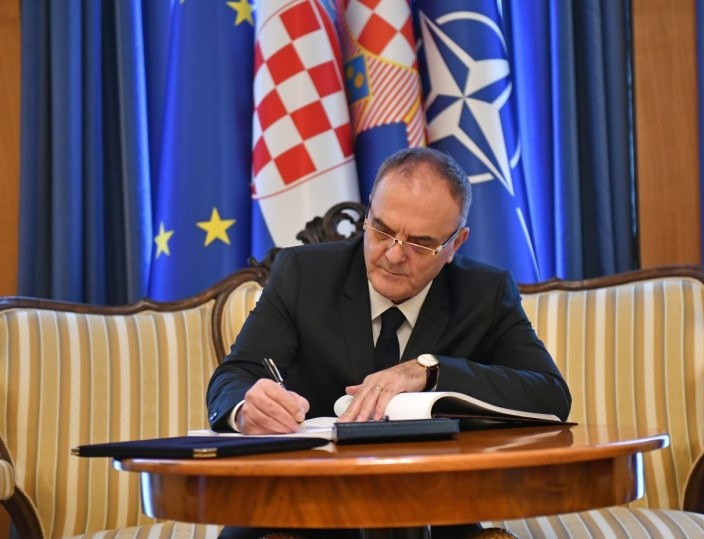 TIRANA, April 23 – Kosovo's Ambassador to Croatia Martin Berishaj, in addition to suspicions that he transferred 600,000 euros in cash from Montenegro to Slovenia, is now suspected of trading electricity with the Kosovo Energy Corporation (KEK) at a time when the country was facing a crisis, said Top Channel on Saturday.
Moreover, through the company GEN where he is a consultant, he managed to buy the electricity produced in Kosovo with 105 euros per megawatt, while in the same period he sold it to KEK twice as expensive, 255 euros per megawatt.
In face of the scandal, KEK stated on Saturday that the price is not determined by them, but by the market. Thus, the removal of Martin Berishaj from the post of ambassador is being seen as the best solution. In addition to leaving office, due to these scandals, Ambassador Berishaj should be investigated by law enforcement agencies, said Top Channel. Due to the suspicions on the Kosovo ambassador to Croatia, the heads of institutions in Kosovo have requested a report from him, although initially they defended him.
According to Slovenian media, Martin Berishaj is suspected of money laundering as he allegedly transferred about 600,000 euros from his company in Montenegro to a Slovenian opposition politician. /Argumentum.al