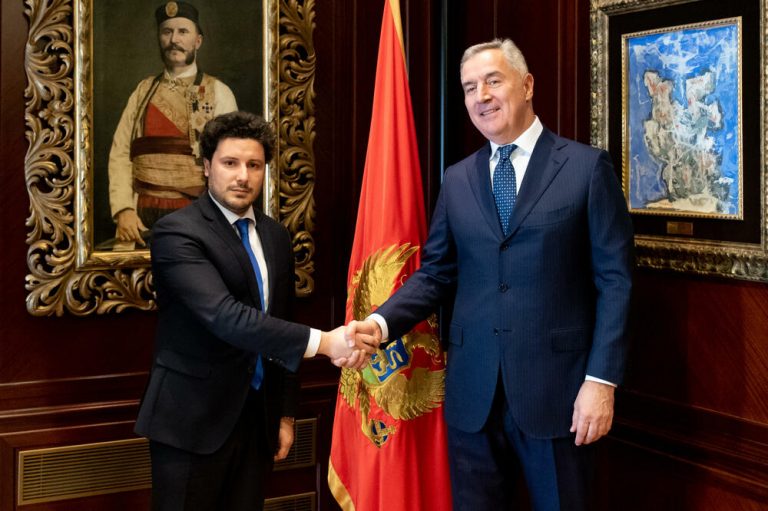 The President of Montenegro Milo Dukanovic said that the Democratic Party of Socialists (DPS) is aware that the fall of the Government of Montenegro could slow down the process of European integration, but that as the strongest parliamentary party they have no right to tolerate the work of a government that neglects the interests of the state of Montenegro.
After the meeting with his Bulgarian colleague Rumen Radev in Cetinje, he pointed out that he will talk to everyone in order to solve the political crisis, and that there are no closed doors.
"We know who our partners are which are closer to us in achieving our political goals. This is now a question of building a technical partnership, in order to realize the political intention, which is to delegitimize the current government and define a scenario through which Montenegro comes out of such a situation," Dukanovic said.
It is, as he announced, "a matter of shared responsibility for the implementation of a political decision", that is, creating assumptions for the upcoming organization of elections so that "Montenegro can get out of this situation" and reach a political government that will lead the country for the next four years.
/Argumentum.al