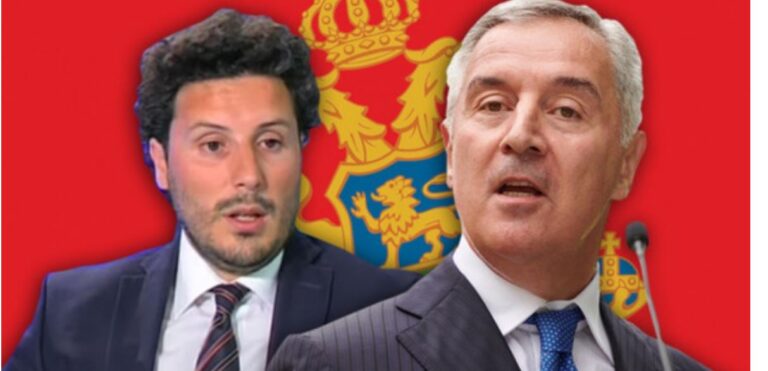 TIRANA, July 31 – If the Government of Montenegro signs the Basic Agreement with the Serbian Orthodox Church, then the President will start the procedures for its overthrow. This is how the head of the Montenegrin state Milo Gjukanovic expressed himself according to whom the agreement falsifies the history of Montenegro.
"(Dritan) Abazovic decided quite suddenly to reformulate the priorities of the government's agenda, so that instead of fulfilling chapters 23 and 24 of the negotiations with the EU, he prioritized the signing of contracts on matters of common interest to the Government of Montenegro and the Serbian Church. He decided not to accept a more comprehensive process before the government made a decision. Everything that has been done in that plan has been done very clumsily," Djukanovic said quoted by local media on Sunday.
At the end of the first week of July, the Montenegrin government approved the Basic Agreement, which should regulate the relations between Montenegro and the Serbian Orthodox Church. Prime Minister Dritan Abazovic stated that this agreement was approved after more than four hours of discussion.
Thirteen ministers voted for the approval of the Basic Agreement, five were against, while three ministers did not participate in the session. With this, the Government approved the Agreement previously agreed by Prime Minister Dritan Abazovic with Patriarch Porfirije, despite the opposition of some ministers and the parliamentary majority that supports that Government.
Deputy Prime Minister Rashko Konjevic said that Dritan Abazovic's government is thus losing the parliamentary majority that has supported it so far.
Spanish PM Sanchez was in Podgorica on a visit after Belgrade's stop but it's not known of this deal was part of the talks.
/Argumentum.al