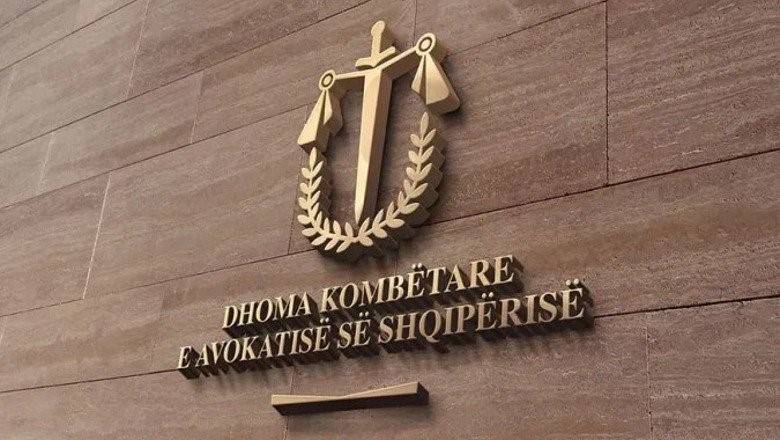 TIRANA, July 22 – President of the National Chamber of Advocacy of Albania Maksim Haxhia has described the new court map of Albania adopted by the government as a false propaganda and, according to him, it will create a series of problems.
"Our boycott was to inform the public of all concerns. Now another stage begins, which is the judicial stage, after the awareness stage is over," Haxhia said in an interview with News24 TV on Friday.
"We have not contested the competence of the High Judicial Council to frame such a map, but the criteria to receive a quality service and fewer services. These are criteria established by the Strasbourg Court and you can be sure that this court will not deviate from its decisions," he said.
Lawyer Haxhia said they were in favor of three or four Courts of Appeal rather than one as it is in the new map.
"We cannot accept that they make us part of the decision-making of this map. The current system is a consequence of not managing justice reform. There was a lack of coordination and the number of judges decreased in many courts. Many procedures have been done very quickly," said Haxhia, who concluded by saying that life is not lived only in Tirana. Judicial activities should be held at least in those traditional cities such as Shkodra, Vlora, Fieri, Gjirokastra or Durres, as well as in other cities.
Embassies of the US, Germany and the EU Delegation praised the new map and the work done by relevant judicial institutions to frame it.  
/Argumentum.al