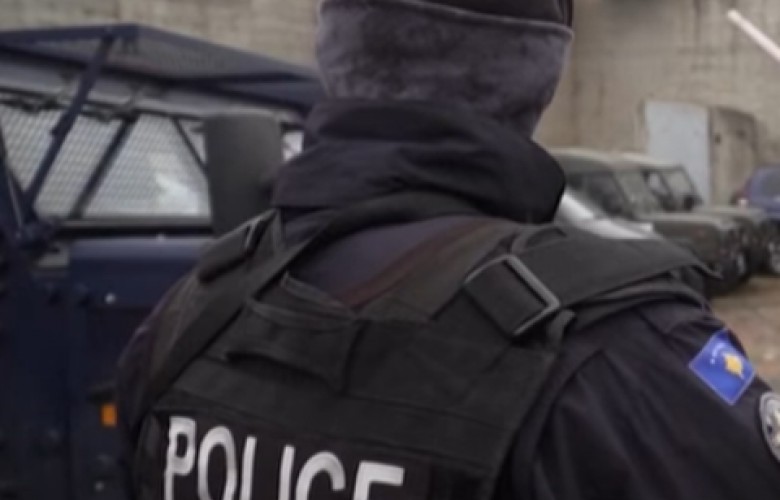 TIRANA, July 23 – Ylli Brahimi, the 46-year-old who was wounded in the northern town of Milot on Thursday night, while his friend Klisman Preci was killed, had acquaintance and friendship with 23-year-old Brilant Martinaj, who was killed and burnt inside the car in the Fushë-Kruja massacre along with two others a week ago.
This is proven by the presence of Brahimi at the funeral ceremony of Briland Martinaj. Brahimi's armored car, a "Land Chrysler" with Skopje license plates, which was riddled with bullets in Milot on Thursday, was seen at Martinaj's funeral.
Brahimi is suspected to have been the target of Thursday's assassination as one of the tracks of the investigation to clarify the event is the connection with the Fushë-Kruja massacre where Brilant Martinaj, Besmir Hoxha and Dikler Vata were killed.
The information released by the police is very scarce while neither the premier nor the interior minister have made any comments. The public opinion is both alarmed by this terror situation in Albania and frustrated by the stance of the government which ignores the string of assassinations in the country.
/Argumentum.al