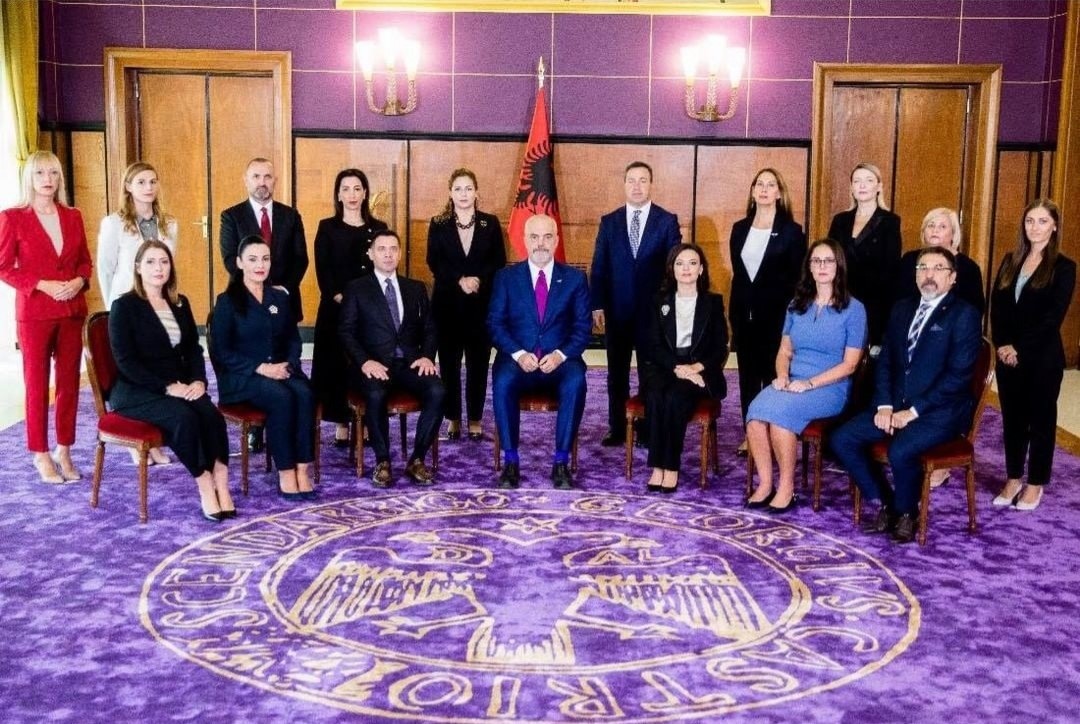 Ministers will be barred from meeting with businessmen by law. They can not accept tickets paid by private individuals and companies or attend bars and restaurants during working days. Ministers are specifically prohibited from gambling: they should not enter any gambling environment.
The rules announced by Prime Minister Edi Rama at the start of the third term of government, and approved in September last year by the Council of Ministers entered into force on Friday, April 29 this year, according to euronews on Monday. The "New Code of Ethics" allows meeting with business groups only in the presence of 2 public servants who keep minutes of meetings, the identity of persons and record in a special register the issues discussed.
Ministers will now be legally barred from traveling in "Bussines Class" within Europe, using the VIP lounge at the airport or the work car for family members when they are not present. All gifts received by ministers will be used as decoration for the office or delivered to the prime minister.
Even employees of the administration are prohibited from doing unethical and exaggerated actions in bars and restaurants, frequenting indecent premises, meeting with interest groups, or posting on social networks videos and inappropriate work environment.
Albania is ranked as one of the most corrupt states in Europe something which has been revealed in many reports of international organizations, including the US State Department
/Argumentum.al