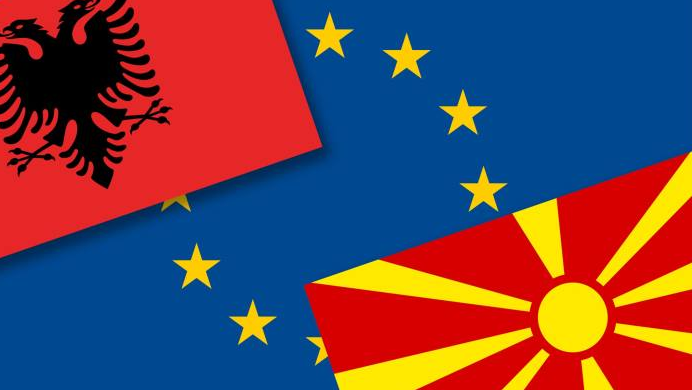 TIRANA, April 27 – Prime Minister Edi Rama has said that he will seek decoupling from North Macedonia regarding the EU integration process.
Rama stated that Albania will not continue to be tied to a problem, which he called 'the Bulgarian absurd'.
The PM made that comment in a news conference after the meeting of the chairmanship of the Socialist Party (SP) on Wednesday.
"We will ask to be separated from Macedonia. There is no reason to see us connected to Macedonia because of a Bulgarian absurdity that has nothing to do with Albania," said Rama, who is also SP head.
According to him, it is an absurdity that highlights an internal EU problem.
"I hope that (French President Emanuel) Macron will be motivated and use more power in advancing this process otherwise the situation will be problematic," Rama said.
This tough warning was made on the eve of the visit to Albania of the Commissioner for Enlargement and Good Neighborliness in the European Union, Olivér Várhelyi who will arrive in Tirana on April 28.
"The Commissioner for Enlargement and Good Neighborhood, Olivér Várhelyi, will visit Albania on April 28, to emphasize to the Albanian authorities the EU's commitment to the prospect of Albania's membership in the European Union," said an announcement released by the Office of the Delegation of the European Union in Albania last Monday.
Some EU member countries are against decoupling seeing the launch of the intergovernmental talks of Albania and North Macedonia with the Union as a duo process.
/Argumentum.al