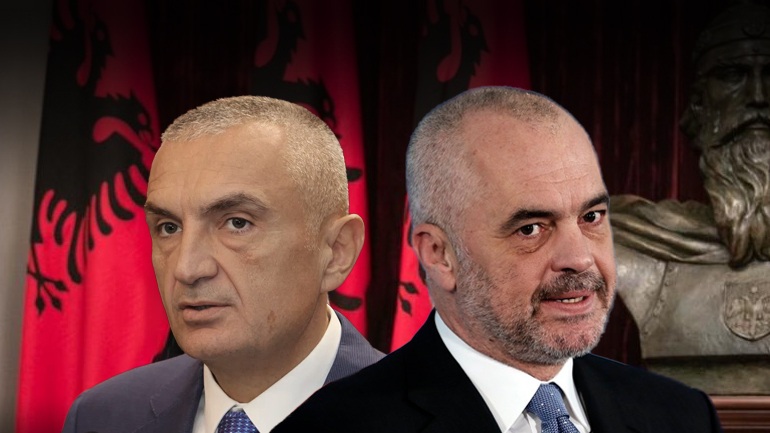 TIRANA, July 30 – Prime Minister Edi Rama has said he has not seen the file of the former President, Ilir Meta but was inclined to believe the Authority for the administration of the files of the former Sigurimi i Shtetit (state security) on what it said.
Rama's comments appearing on FB on Saturday were made after Meta, who is now head of the Freedom Party, has rejected the claims of the Authority saying the case was masterminded by Rama for drawing the attention from the mega scandal of incinerators through which 700 million euros have been stolen. The head of the Democratic Party, Sali Berisha, has expressed the same stance. Many former diplomats and analysts see in the case the involvement of Rama.
The US Ambassador has not spoken yet on this case nor the State Department which usually do not lose such opportunities when their 'adversaries' are in trouble.
Rama turned down the accusations against his involvement saying that Ms. Genta Sula is the head of the Files Authority, whose candidacy as the head of the Authority was proposed by Mr. Ilir Meta.
Further Rama said the evidence that Meta's name is related to the initials I.M is a fact that does not speak in favor of Ilir Meta or Metaj at all.
"I don't know if this spy with the initials I.M is Ilir Meta or Metaj. I haven't even seen the file myself! But one thing is very certain: Between the Files Authority on the one hand, which says in writing, that Ilir who left the Presidency a few days ago is the same Ilir, who also is in the Security file a few days later… Without question that I trust the staff led by Genta Sula herself," said Rama.
/Argumentum.al