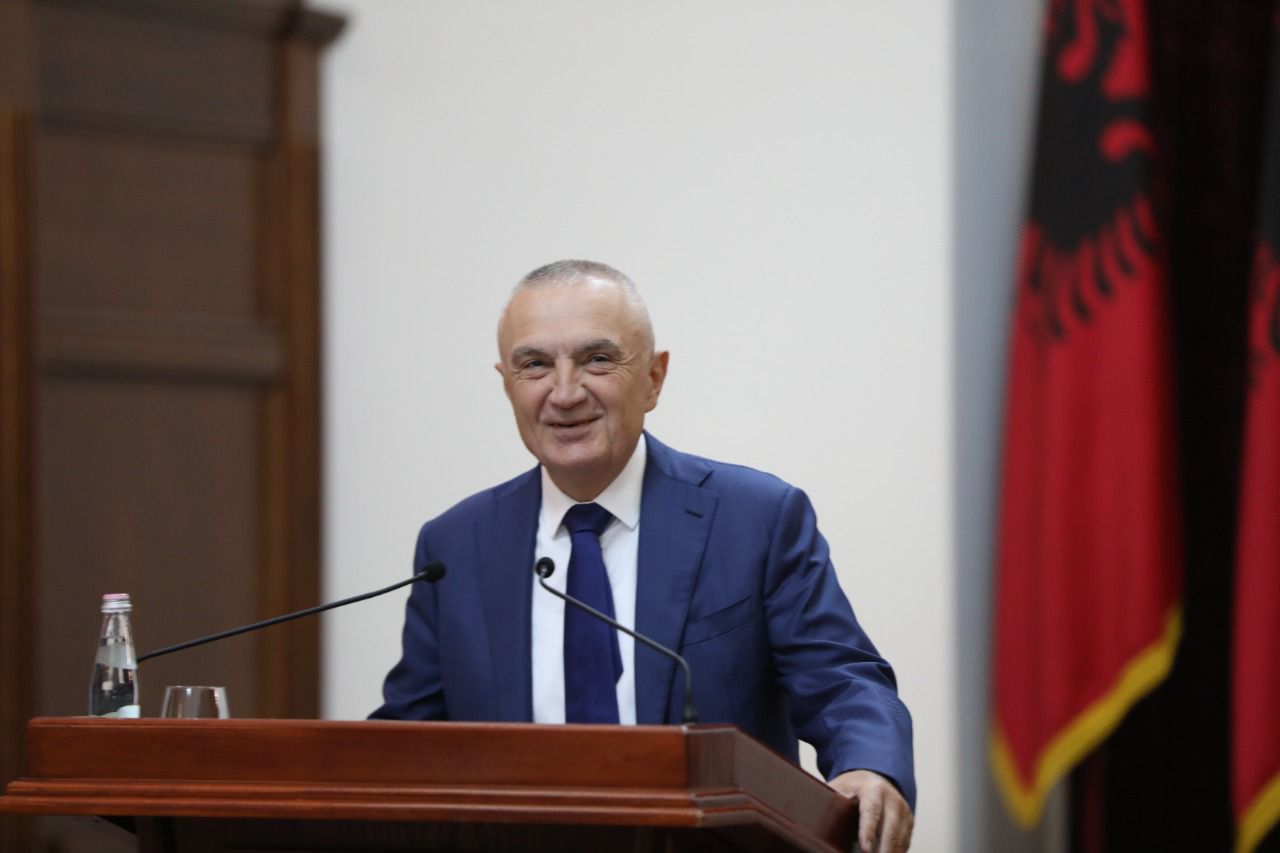 TIRANA, July 19 – President Ilir Meta cordially welcomed the European Union's strategic decision to start membership negotiations with Albania and North Macedonia
"Today, although a very late day, is still a great day for Albania, taking a step forward on our European path. This is a milestone set jointly by Albanians and our European friends," said Meta in a post on social networks on Tuesday.
In addition, he said that the event was a great day for the Western Balkans, which continues to enjoy European support. "This is a clear signal that the European perspective of the region is alive and the only alternative for peace, security and stability."
But the President said that the truth is that Albania had lost much time. "The document approved by the European Union is the complete overview that reveals all the flaws, fluctuations, disorientations and undone or badly done work. The negotiating framework contains the conditions of the Bundestag, the concerns of the Netherlands, and the remarks of France, and all those concerns expressed in the last resolution of the European Parliament," he said.
Meta said that Albania's membership in the European Union is a process that is worth every effort and sacrifice, because it is the only way that guarantees that the common home of Albanians has peace, security and prosperity which, unfortunately, they are still looking for it in Germany, France, Italy, Britain and other countries.
/Argumentum.al