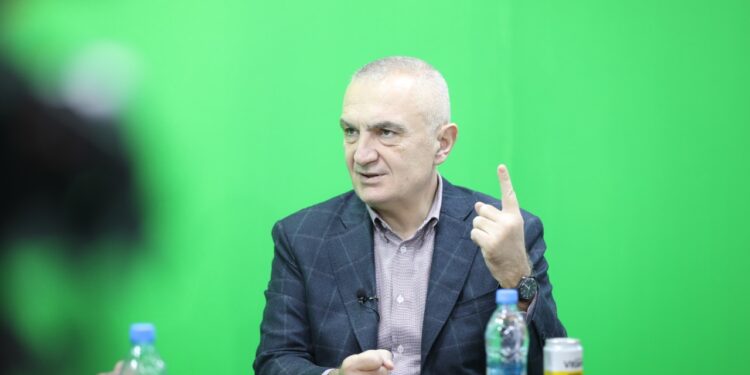 Anyone who violates the law and abuses his office should be punished and there's no need for directed scenario, has said President Ilir Meta.
In a comment on the arrest of Kruja judge, Enkeleda Hoxha by Special Prosecution Against Corruption and Organized Crime (SPAK), President Meta said in Vlora, southern Albania, on Friday that SPAK has reports with evidence and facts on judges of the highest level.
Some 13 persons, including a judge, Enkeleida Hoxha, two doctors, a defence lawyer and some private citizens, facing corruption charges were arrested by SPAK on Thursday.
In a Twitter post, PM Edi Rama said on Thursday this event should encourage anyone who awaits justice for the crimes of corrupt judges and prosecutors.
For her part the US ambassador in Tirana, Yuri Kim, who reportedly is infected with Covid, hailed the investigation against judge Hoxha as proof of the 'success of the reform'.
However, since its creation in 2019, SPAK has not yet brought charges against any high officials, while some notorious court cases have ended inconclusively.
"For me, it is important that anyone who violates the Constitution, the law, who abuses his office, should be punished. No need of comment on guided justice. The SPAK has long had reports with evidence and facts on other judges of even higher level, "said Meta. /argumentum.al