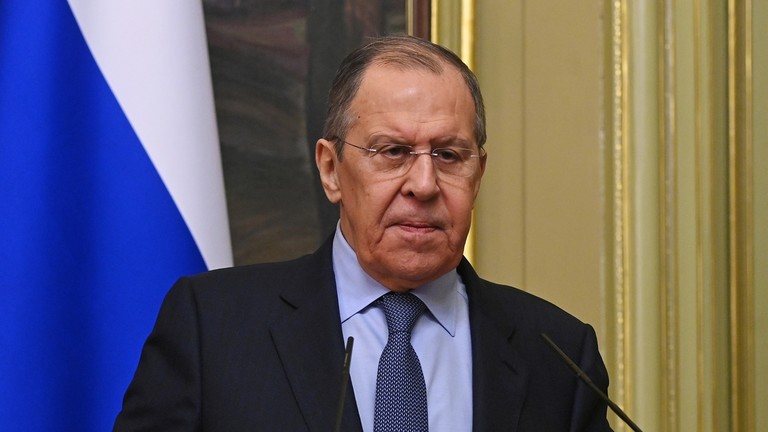 TIRANA, July 23 – The head of Russian diplomacy told the media in Kremlin that there is a difference between what ordinary Montenegrins and Macedonians feel about Russia and what their politicians are being forced to do by Brussels, the EU and NATO.
"This is the same thing they tried to do with Ukraine and a number of other Eastern European countries," Lavrov noted in his interview which was quoted by Top Channel on Saturday.
"Macedonia became North Macedonia to join the EU, but it was dragged in the case of negotiations, so it started to ignite Russophobic feelings and an aggressive policy… against Moscow," he said.
Montenegro, according to Lavrov, was also promised membership in the European Union, but before that "they said it was necessary to join NATO, to join the sanctions, to take a position that is openly anti-Russian."
In early June, Montenegro, North Macedonia and Bulgaria refused to allow Lavrov's plane to fly over their airspace when he wanted to visit Serbia. Moscow's top diplomat called the rejection by these countries unimaginable because Serbia, which is a sovereign state, was deprived of the right to conduct foreign policy towards Russia.
/Argumentum.al