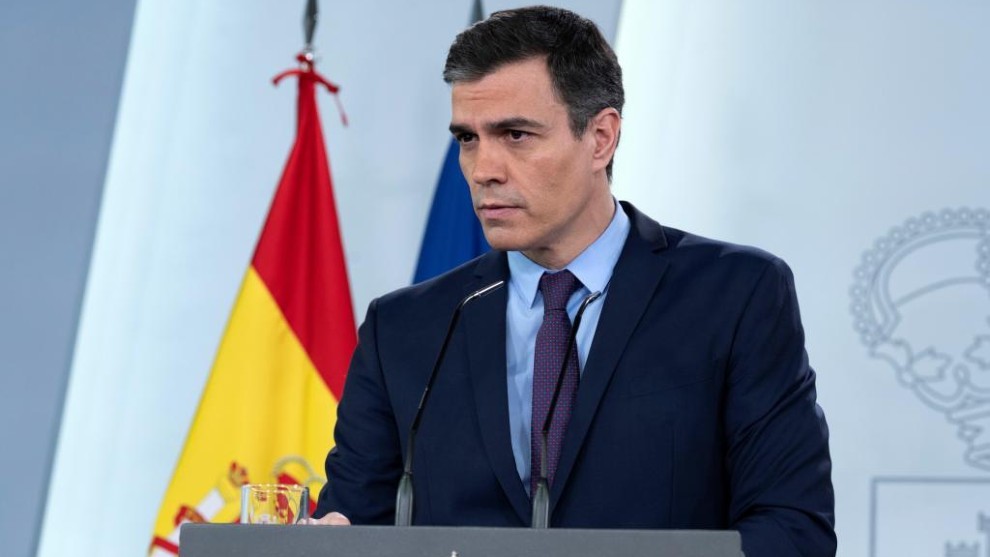 TIRANA, July 31 – The Prime Minister of Spain, Pedro Sanchez, will pay an official visit to Albania on Monday, and the welcoming ceremony will take place at 08:45, outside the premises of the government headquarters in Tirana, while Prime Minister Edi Rama and his Spanish counterpart will hold a joint press conference at 11:00, a government announcement said on Sunday.
Sanchez comes from Montenegro and the Tirana visit is part of the official tour in Serbia, Bosnia-Herzegovina, Montenegro, North Macedonia and Albania whose objectives are the strengthening of bilateral and economic relations and above all to show support for the European Union accession process of these countries.
The Spanish Prime has avoided Kosovo because his country along with Greece, Romania, Slovakia, and Cyprus do not recognize Kosovo. It was significant that Sanchez reiterated the strong support towards Serbia for its sovereignty and territorial integrity.
His pledge for the importance of Spain's relations with the countries of the Western Balkans is devalued by his language used in Belgrade in his meetings with President Aleksandar Vucic. He promised him that Spain will never recognize Kosovo.
/Argumentum.al