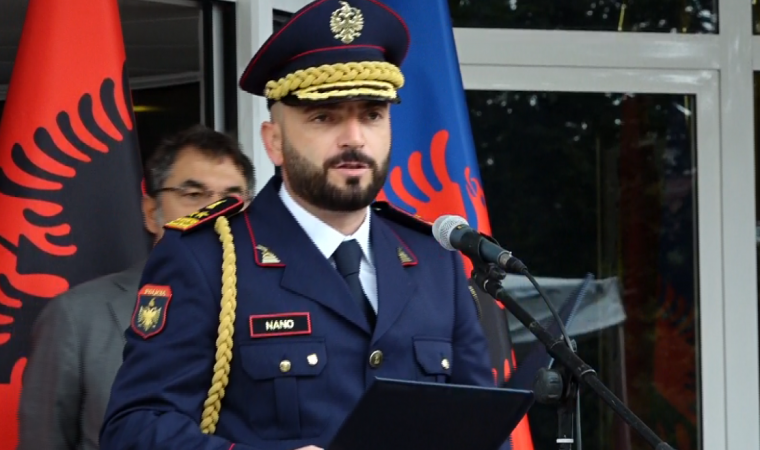 TIRANA, April 22 – "The punishment will be very harsh on anyone who shows negligence or worse and becomes a partner with those who try to cultivate narcotic plants."
This was the warning made by the General Director of the State Police, Gledis Nano, who spoke on measures to prevent cannabis cultivation during the regional meeting held in Tirana on Friday.
"In the territories where the cultivation of narcotic plants will be found and the local police structure has no information, but the information is provided by the center or other law enforcement agencies, the measures against the leaders of local structures will be very strict," he stressed.
The top police thanked the Minister of Interior Cuci for the support, and assured him that the State Police are fully committed and clearly oriented towards meeting the priorities.
Asked by the media about the changes to the cupola of the State Police, Nano said that changes are not made in stages. "The changes are made to increase the performance of the State Police and to achieve the expected objectives as many times as we need," said the police director.
These warnings come against the background of the proposal of PM Edi Rama for the legal cultivation of cannabis for medical purposes, a decision which has not been approved yet. /Argumentum.al