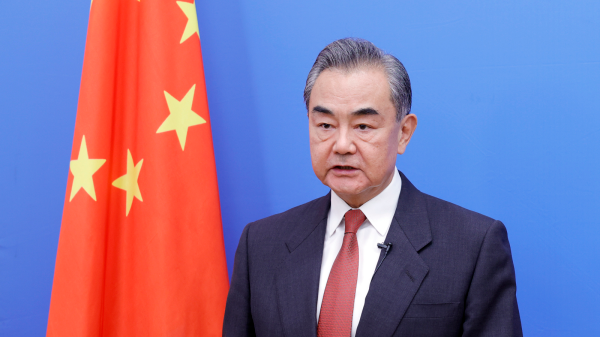 Chinese State Councilor and Foreign Minister Wang Yi said that U.S. House Speaker Nancy Pelosi's visit to China's Taiwan region was a "complete farce" and "those who play with fire will perish by it and those who offend China will be punished."
Wang made the remarks on the sidelines of the foreign ministers' meeting of the Association of Southeast Asian Nations (ASEAN) in Cambodia on Wednesday. 

The United States is violating China's sovereignty under the guise of "democracy," he told reporters. 

"Taiwan's Tsai Ing-wen and others ride the coattails of the United States and act against the noble cause of the Chinese nation," he said. 

"These perverse actions will not alter the international consensus on the one-China principle, nor the historical trend that Taiwan will return to the motherland," he added.
Argumentum.al