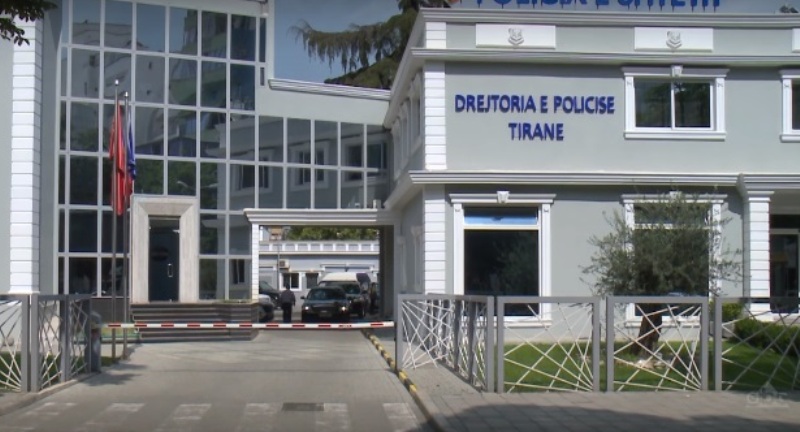 Police operations and mega-operations have been conducted throughout Albania to apprehend persons circulating with firearms, those who are declared nationally and internationally wanted, to prevent the cultivation and trafficking of narcotics or illegal trafficking, to crack down on cases of smuggling of migrants from third countries, as well as cracking down on environmental and economic crimes, said a statement released by the state police on Sunday.
According to it, 28 police operations were conducted during the last week.
Some 645 people were arrested, prosecuted and declared wanted of these: 186 were arrested, 420 were prosecuted and 39 were declared wanted. A total of 49 wanted persons were apprehended, of whom: 39 were nationally wanted and 10 were internationally wanted.
Also, a total of about 40.5 kg of cannabis, about 1 kg of cocaine, heroin doses, hundreds of cannabis seeds and narcotic seedlings, 30 vehicles, 63 mobile phones, gambling monitors, money and smuggled goods were seized during the operations.
In the field of narcotics, 33 cases were identified and hit, while in the field of economic crime, 34 cases were identified and hit.
In the meantime, 547 driving licenses have been suspended, of which: 435 for speed driving, 88 for driving under the influence of alcohol and 51 for driving in the opposite direction. In addition, 18 wanted persons were apprehended by the border police during the last week, of which 8 were nationally wanted and 10 were internationally wanted. /Argumentum.al