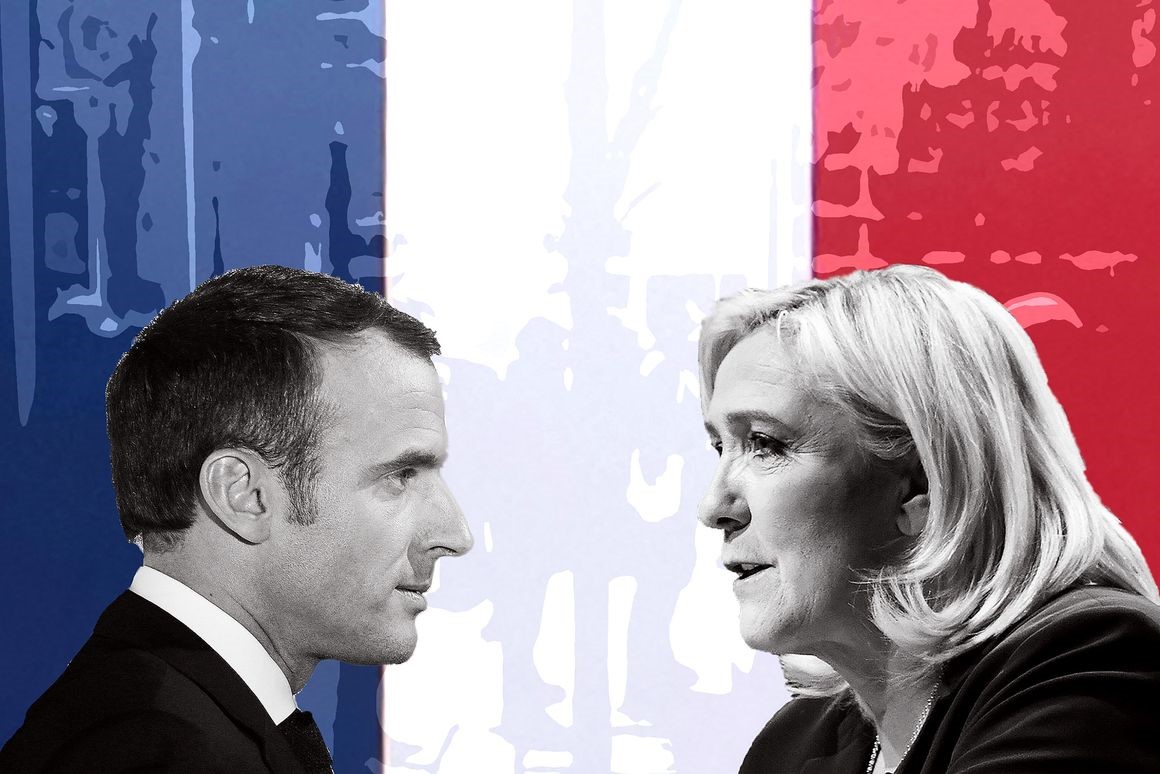 Five years after Emmanuel Macron won the presidency on his first attempt, the French will decide whether he deserves another term. Re-election for Mr Macron would defy critics of his imperious style of governance. In his way stands a resurgent Marine Le Pen, whose focus on the rising cost of living has matched the national mood. Internationally, the presidential race will be analysed as a barometer for the strength of populism.
To estimate each candidate's chance of victory, The Economist has built a polls-based, statistical forecasting model. It will update on a daily basis until the run-off on April 24th. The model uses the latest results from France's reputable pollsters. Our main aim is to capture fully, rigorously and transparently the uncertainty in the election. We can only deal in probabilities, not tell fortunes.
For much of the campaign Mr Macron looked like a strong favourite against Ms Le Pen—on course for a comfortable victory in the event of such a contest, if perhaps not as comfortable as at the last election in 2017. Then in the weeks before the first-round vote, the gap closed, as Ms Le Pen successfully drew attention to pocketbook issues and attacked the current president's plans to raise the pension age from 62 to 65. Mr Macron has since recovered his lead, however, and he heads into the final vote well ahead of his rival.
Emmanuel Macron-La République en Marche
The sitting president stunned France by winning election in 2017 only a year after setting up his political party, La République en Marche. A 44-year-old former investment banker and economy minister in a Socialist government, Mr Macron entered office with a reputation as a technocrat and reformist liberal. An out-of-touch image, widespread protests and the covid-19 pandemic have shifted his focus towards greater spending on social benefits. Mr Macron's task is to revive the reformist spirit, while stressing broadly solid management of covid.
Marine Le Pen -National Rally
Daughter of Jean-Marie Le Pen, co-founder of the far-right National Front, Marine Le Pen has spent the past 11 years as head of the party trying to distance herself from the patriarch. Rebranded National Rally, her party is today a nationalist and Eurosceptic movement, with a tough line on immigration and an appeal to blue-collar voters disillusioned with the elite. This is Ms Le Pen's third presidential campaign.
/FT